Hire Adops/Programmatic/RTB expert
We help Agency, Advertiser, Ad networks, DSP, SSP, Digital Marketing firms, IT, Tech based and many more industry to Hire dedicated Adops specialist, Account Mangers, client service analyst part time or full time.
Reduce Over Head Cost
Dedicated Team
24×7 support
Cost Effective + Quality
Secured NDA Agreement
Easy Onboarding
Free 15 days trial run
100% Money Back Guarantee
Hire Talented Adops/Programmatic/RTB experts
We can support on different Operations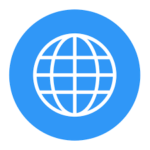 Setting up Campaigns
Creative Management – Testing/uploading
Site Tagging based on Adserver
Campaign Monitoring and Optimization
Inventory Forecasting and Management
Reporting
Screenshots
Troubleshooting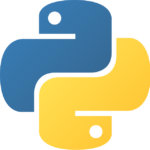 Setting up Campaigns as per Mediaplan
Sending tags to publishers/networks
Creative testing and Uploading
Brand Saftey Wrapping
Floodlight or conversion pixel testing
Campaign Optimization and Targeting
Reporting
Discrepancy Troubleshooting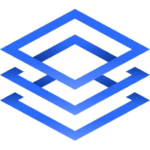 Sales Support Header Bidding
Demand Tag Creation
Supply Tag Creation
Optimization based on GEO, Bundles, Size.
Vast/Vpaid Issues
Removing Non performing Supply/Demands.
Fill rate Optimization
Blacklist and Whitelist
Billing Reconcillation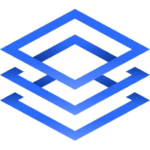 Setting up Offers Postback Test
Setting up Affiliates
Testing Affiliates
Conversion Pixel Trouble Shooting
Conversion Optimization
Profit Reports
Schedule discussion with our experts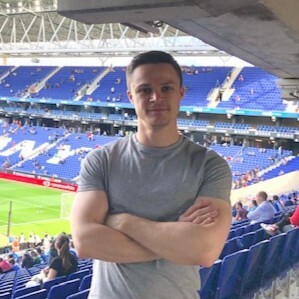 Nick Elis( MD
MD – Blackmilkmedia
Vishu and his team have been a great help in acquiring skilled workforce to enable our company to grow. Good communication is a key factor for us, and we are extremely happy with the services provided'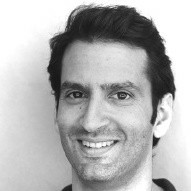 Liran Sagiv
Forepeak Media
Vishu and the Logician team were assisting us in our ad operation team day to day crucial actions, at all time there will be at least someone available to communicate with. They were super professionals and done all tasks quickly and thoroughly, we were very happy from their service!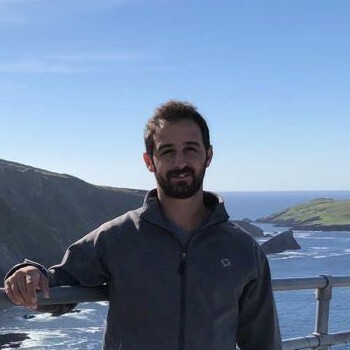 I want to thank you for your services and your support in the last three years. It is a pleasure working with you and your team, Very professional support, responsive and trustworthy!
Team Logician has proven track record of successfully providing/supplementing remote/contract team to global companies. Our teams have hugely contributed to efficiency, turnaround speed and upskill requirements and saved multi-million dollars for many  our clients.
Dedicated Team For large Projects Evolutionary Enhancements.Full time dedicated set of resources No Hidden Cost
Individual Resources Full time Dedicated Member For Remote team augmentation Project Management handled by you 
Pre-Defined Projects Milestone based Payment Project Management by Us No Hidden Costs
Would you like to start a project with us?
Client focus model with dedicated teams
Talent Pool of quality resources and skill sets.
Easily to scale up or down
Full control – You can choose to Outsource or Hire extension for your team.
10 – 15 days Trail
No hidden cost

Address
Office: #147,Boregowda coiziylex, Hebbal 1 st stage, Basavanagudi, Metagalli, Mysore- 570017
Email
info@logician.in vishwa@logician.in